Case Study - British Cycling
BRITISH CYCLING
Moving websites up a gear
BACKGROUND
British Cycling is a national governing body for all forms of cycling across the country. The organisation aims to improve cycling experiences for all.
The British Cycling website is a key tool for interacting with the members, detailing information regarding race results, upcoming events and membership incentives.
The website also facilitates membership sign-up and login, granting British Cycling members access to community areas, event organisers, messages and other personalised account information.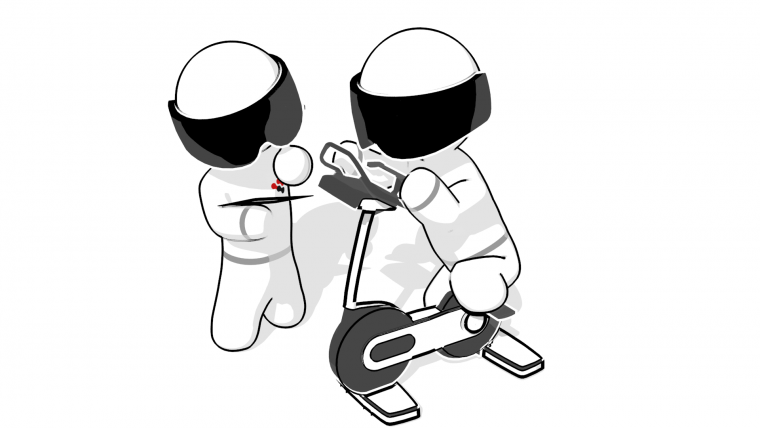 We are proud to have supported British Cycling and their members
CHALLENGES
British Cycling also wanted to update the look and feel of the website to better reflect them as an organisation, improve navigation and add new exciting features to make the site more intuitive and engaging for users.
Keeping the historic website stable and responsive was a becoming challenging task. There were a large number of bugs and the amount of data required to run the site was becoming unwieldy, which was also causing issues with heavy demands on the back-end and administration area of the site.
A site overhaul was required to make the user experience more interactive and intuitive, with a reliable back-end administration area that would maintain and improve the organisations crucial membership financial processes.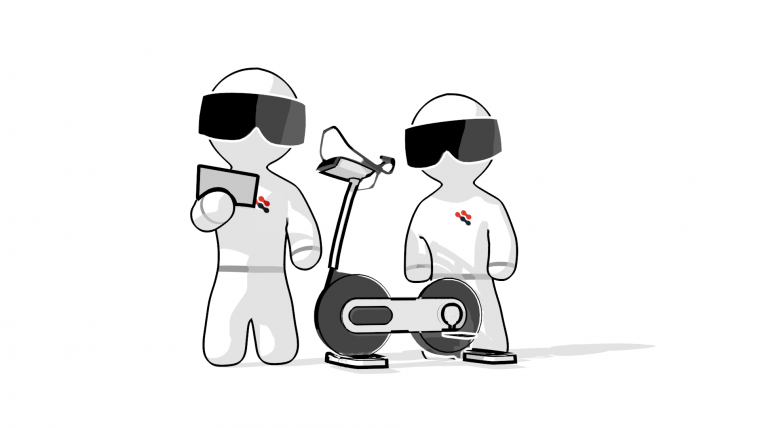 Dotfive's expert knowledge helped implement a huge variety of changes.
RESULTS
A brilliant members site with deep system integration
A site overhaul was required to make the user experience more interactive and intuitive. We corrected all the bugs, implemented new aesthetic changes and added new functionality including real time data integration. The site now accurately represents the British Cycling brand and greatly improves the website's user experience.
We fixed the back end of the site through a mix of better coding, improvements to server infrastructure and administration controls, meaning that British Cycling could now manage the site effectively themselves reducing their costs.
To further support British Cycling we created a comprehensive accounting methodology, which securely connected the membership information with the accounts system and added sophisticated reporting. This enabled British Cycling to accurately record their financial information and acquire reports while saving time on administration and manual processing.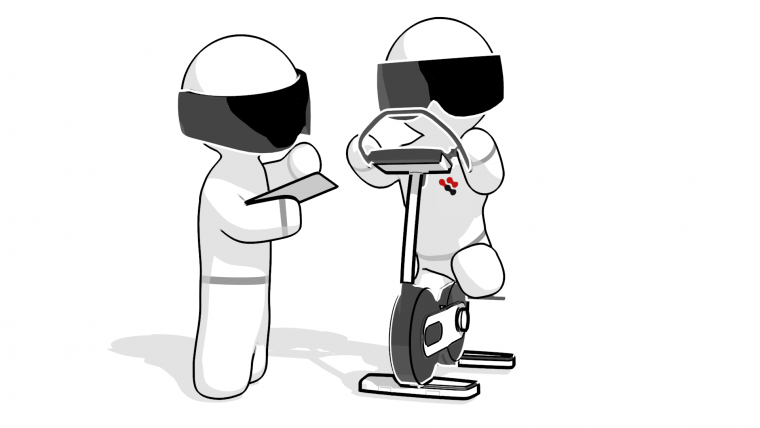 Our website makes use of cookies to enhance your browsing experience and provide additional basic functionality. You can read more
here