How we work
WHAT WE DO
Precise software engineering
We have successfully delivered hundreds of software products over the last decade, steadily building a name synonymous with value and enduring quality. Favored for our reliability, we are trusted by leading businesses to deliver mission critical systems across the globe.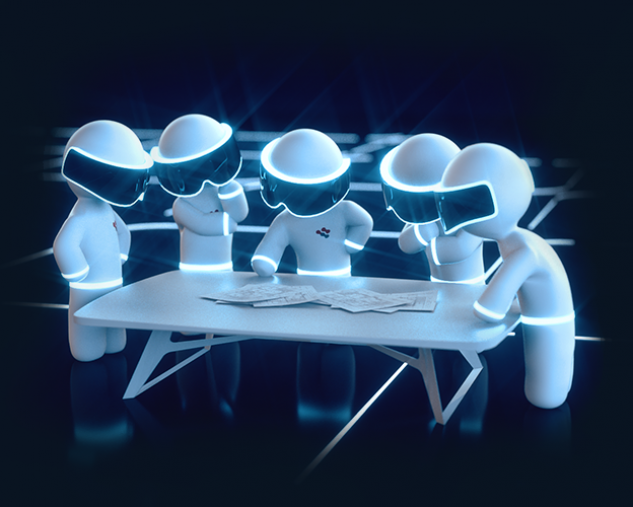 BUSINESS ANALYSIS
We provide exactly what you need
Our team of highly trained analysts, work with you to understand your business thoroughly and prescribe the best solutions for your requirements and budget. They use their expertise and wisdom to define your requirements, create a clear project plan and match it to our team's vast expertise. Focusing on creating something that will last your business, our analysts guide you through every step and milestone in the successful development of your product.
USER EXPERIENCE
Our design and branding team is here for you.
User experience is the most crucial factor for any software development. Our team of Design and User Experience (UX) specialists, understand your business like no other. They engage with both your customer's and employees' needs, to ensure we are creating simple, engaging, and useful applications that help your business work better.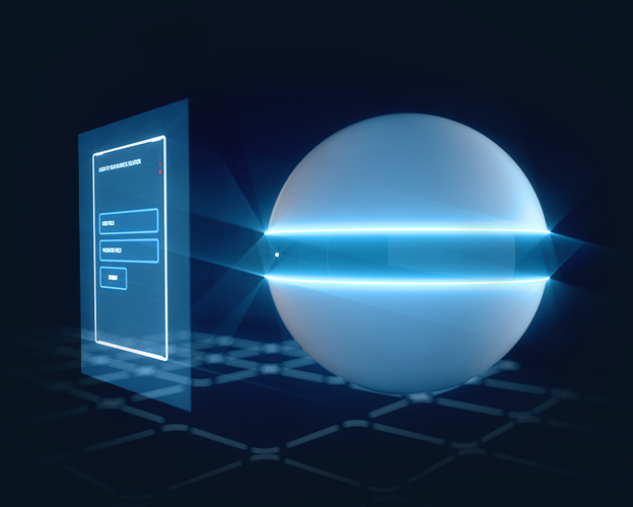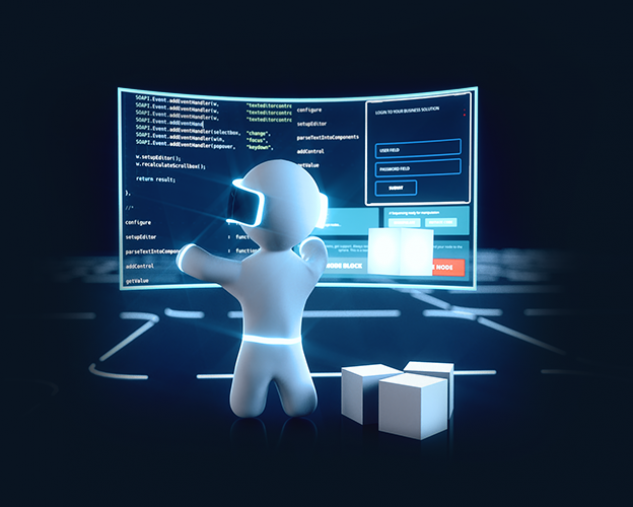 ELEGANT CODE
You get a solution, built to last.
Our highly skilled design and development teams work collaboratively to deliver solutions that you will love. Focusing on accuracy and efficiency, our precision engineering approach creates high quality, long-lasting products that deliver consistently high levels of both customer and user satisfaction. Here at Dotfive, we take a huge amount of pride in the success of all of our products.
TOOLS OF THE TRADE
Technology Capabilities
Our skills are constantly evolving based on the needs of our partners -- from open-source, to license enterprise tools, we stay sharp. It has been a pleasure to work with you. You have shown yourself to have deep expertise, a solid approach, and a nice eye for design.
Jim Rowson
Chief Technologist, HP Foodsville Our website makes use of cookies to enhance your browsing experience and provide additional basic functionality. You can read more
here