Why dotfive
WHY DOTFIVE?
When it comes to your business software, Dotfive are the perfect fit.
The values you can rely on
HONEST
Open and fair in everything we do.
CAPABLE
We invest heavily in skills and people, using cutting-edge technology to create the incredible, whatever your requirements, we will deliver.
INNOVATIVE
We embrace change and actively encourage creativity and innovation
QUALITY
Working completely remotely allows us to operate constantly, hiring some of the best talent from around the UK.
EFFICIENT
We are ruthlessly efficient, never wasting your time or money!
What does this mean for you?
REFRESHINGLY DIFFERENT, FAIR, AND RELIABLE
We don't build anything your business doesn't need.
We know what it's like to feel you're treated unfairly, which is why we always charge a fair and reasonable price for the work we undertake. What's more, to make sure your money keeps doing good things, a portion of all our profits goes to supporting charities.
Our focus is not our bank balance, but on innovation in business and software. We dedicate time to carefully crafting and perfecting the solutions that we deliver, going above and beyond just delivering a product, instead of transforming your systems with something that endures.
PEOPLE YOU'LL ENJOY WORKING WITH
We only recruit people we'd want to work with, so we know you'll like working with them too! Our team ensures all communication is coherent, rapid, honest, and professional.
Did you know we are a remote-based company? This means we are always available to you, and because of our reduced operating costs, our fees are lower. We have been remote-based since inception and believe that remote working empowers a good work-life balance, leading to a happy and highly productive environment where we can create truly outstanding work.
WE WILL NEVER OUTSOURCE OR OFFSHORE YOUR WORK.
We invest a huge amount of effort to source and recruit the very best UK talent, our permanent in-house team are carefully selected for their skills to ensure you only get perfection.
Our unique and dynamic working environment means happier and well-rounded colleagues, every member of our team works on cutting edge non-commercial projects to develop their skills and expertise.
OUR CLIENTS
We work with some brilliant businesses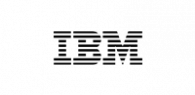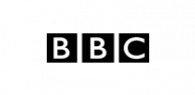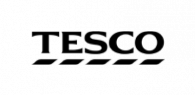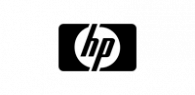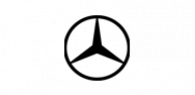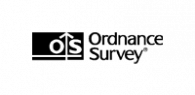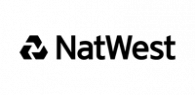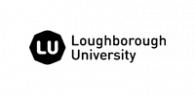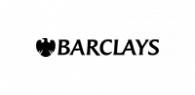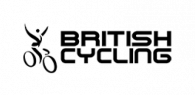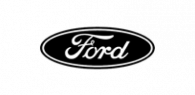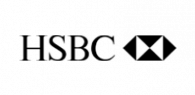 The progress on Finance has been marvellous and I'm very impressed by the way you have understood the requirements.
Jill Barnard-Blom
Chief Accountant, British Cycling

Our website makes use of cookies to enhance your browsing experience and provide additional basic functionality. You can read more
here