Vacancies
CAREERS
Working at Dotfive
WE ARE DIFFERENT
Dotfive is a medium-sized, fully digital software development business. We are a bright, energetic team who all work remotely from our homes across the UK. We use online applications such as Vooware, Slack, and Skype to collaborate and produce brilliant software for all kinds of companies.
Over the last 11 years, we have achieved consistent growth by focusing on delivering the highest quality product in the most efficient way. Over 93% of our business is from repeat customers and personal recommendations.
We are always looking for smart, talented people to join us. If this sounds like you, why not check out the below vacancies, or get in touch with us at careers@dotfive.co.uk.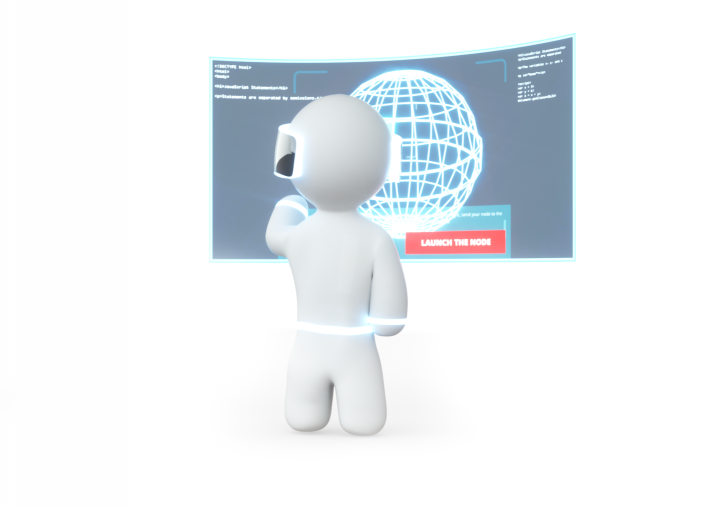 JOIN US AND IN RETURN
You'll be respected and valued
You'll learn new valuable skills
You'll work on exciting cutting edge projects
You'll be part of one of the best teams on the planet
You won't have to put up with petty bureaucracy (or email)
You'll earn a decent monthly salary and performance bonus
You'll be proud of the things we do together
Our website makes use of cookies to enhance your browsing experience and provide additional basic functionality. You can read more
here