Homepage
WELCOME
Software engineering that transforms the way you work...
Our expert team of engineers specialise in building your business high-quality interactive software that perfectly meets your requirements. We deal with a huge range of projects from large-scale information management, web and mobile apps to e-commerce and security.
WHO WE ARE
A business built to address the need for Software Development engineers, that are honest, unparalleled in their reliability, and dedicated to creating the cutting edge. Dotfive works to push, not just British businesses, but global businesses further with solutions that do everything from selling spa products to saving lives.
HOW WE DIFFER FROM OTHERS
Our unique online working environment utilising world-leading technology enables our UK-based team of highly motivated engineers to deliver more features, with elegant, accurate, and well-notated code in less time.
We collaborate. You get the whole teams experience and know how.
We're UK based. You get skilled professionals and no misunderstandings.
Our overheads are low. You pay for people, not office space.
Our people are trusted and happy. You get creative hardworkers
OUR FEATURED PROJECTS
We've created some superb software solutions for amazing clients...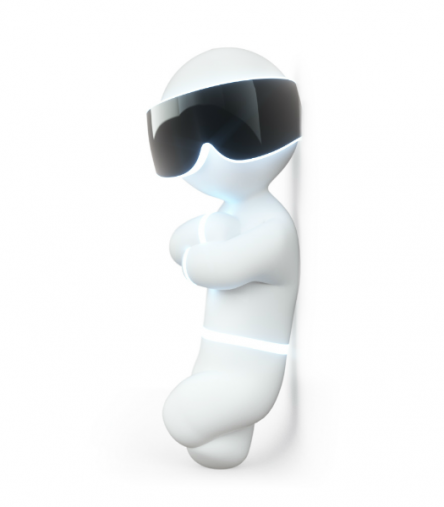 WHAT WE DO
We are software engineers, who love to deliver the extraordinary...
Our team creates solutions for businesses of every size and industry, from entrepreneurs and small companies, right through to blue-chip corporations and government bodies. We are builders of software for businesses of every scale and size.
Information management systems
Custom software development
Web & mobile application development
Content management systems
eCommerce shopping cart systems
Membership & intranet websites
Web hosting & server management
Database development
Software auditing & security consulting
The progress on Finance has been marvellous and I'm very impressed by the way you have understood the requirements.
Jill Barnard-Blom
Chief Accountant, British Cycling

Our website makes use of cookies to enhance your browsing experience and provide additional basic functionality. You can read more
here