Can Your Business Trust the Software Development Unknown?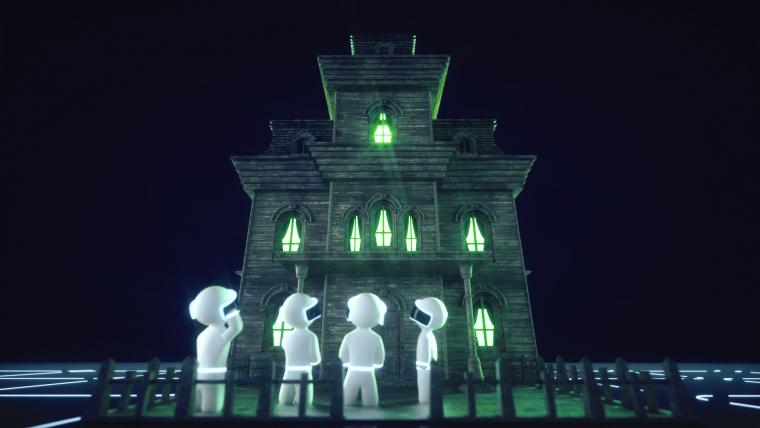 Can Your Business Trust the Software Development Unknown?
With the recent changes in legislation, many businesses are starting to question if they really should be relying on contractors, or whether there is a better option? Outsourcing software development to overseas businesses or bringing in a contractor are often seen as the cheaper, more efficient options, however, this is not necessarily the case, they could, in fact, be far riskier than they appear...
Many businesses regularly rely on overseas companies for software development and systems support services. It can make a lot of sense, they are often low cost and readily available to start on projects fast, also they do not require the same privileges as in-house employees. Some also seek the services of a singular contractor, although these can be pricey, they do work alongside your team, in-office helping to temporarily close skill gaps
However, there are many things you need to be aware of before you dive into an expensive commitment to an overseas service provider or a contractor. You are often missing out on key benefits, exposing your business to risk, and often not saving you money at all. Let's take a quick look at some of the key arguments for working with the team here at Dotfive, and how our fully managed service can benefit your business.
Knowledge - Rather than an individual contractor on-site with you, we provide a whole team to support your project, and will come to visit you when needed.
Risk - you might not get the right person the first time. An understood truth in the industry is that around one in three doesn't work out. Why jeopardise project success with delays and quality issues caused by hiring problems?
Recruitment - A dedication to hiring the best possible team, combined with the flexibility of working remotely enables us to find the best talent across the UK. This prevents us from being constrained by location to hire who we want in our team, providing you with the highest quality of professional service possible.
Satisfaction - Contractors do not guarantee the work they produce, and indeed you are responsible for it being correct. This means if something should go wrong, it can be difficult and costly to correct. We rely on repeat business and customer satisfaction, and so put the largest emphasis possible on delivering something you are totally happy with.
Quality - Everything that we ship to you is code-reviewed and sanity-checked first. We have a QA team of rigorous testers because it is necessary to have career professionals in place that focus solely on testing and quality. This ensures a much higher standard than developers alone can achieve.
Delivery - we work with you to actively plan and manage timelines so that we deliver what you need when you need it. As a result, you don't have to spend so much time on project management. Unlike many contractors with limited resources, we will always keep you appraised and forewarned about costs and risks aiming to always keep your project within budget and time frame.
So what happens when you make the commitment to an onshore software development provider like Dotfive? What do they do that makes them a safe and reliable choice;
Dotfive specialises in providing scalable and flexible solutions, using the resources of the whole team, without compromising on quality. This means we can work to your timescales and help you achieve your deadlines.
Our large development team consists of some of the best software engineers in the UK, and is able to deliver exactly what your business needs, on time and within budget. This pool of knowledge and experience means you are more likely to get creative and intuitive solutions than you would in hiring an individual.
Recent changes with IR35 legislation mean that many contractors will soon need to be treated as employees, making them a far more costly investment, and harder to get rid of. As a result, many more businesses have begun to look at the option of using a managed service provider, and are seeing that the benefits are now even higher.
Using a controlled team process means things are checked and refined by others, resulting in a far smaller chance of error in work. We maintain a steady head under pressure, ensuring best practice is followed even in the heat of looming deadlines.
Although contractors can of course become an integral part of your business, we make it our mission to learn and become familiar with your processes and values. We build lasting friendships with our clients.
We offer different warranty levels to suit your requirements. We also have a full professional indemnity cover for your peace of mind (but have never had to use it). We are fully responsible for our work within the agreed warranty terms, meaning you always get what you pay for, with no nasty surprises.
Sound like an option you would like to find more about? Call+44 307 222 4842 today or email sales@dotfive.co.uk, for a no-pressure friendly chat about what we could do for you.
Our website makes use of cookies to enhance your browsing experience and provide additional basic functionality. You can read more
here