Data Fabric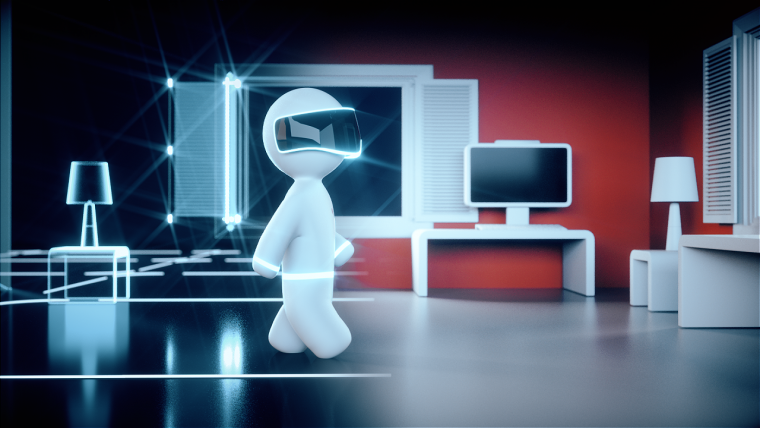 Data fabric: the future of data management
As businesses become increasingly adept at acquiring and storing data, the need for connected approaches to retrieval and analysis become evermore important. To meet this need, data fabric architecture is tipped to become one of the hottest technology trends in 2022. But what is data fabric, and how is it applied to business system solutions? We unravel the mysteries.
What is data fabric?
Data fabric is a technology architecture that creates a data super-structure at the top level. Within the data fabric, data silos are integrated throughout, meaning business analysts and data scientists can access information regardless of where it is stored, whenever required, without the need to move it to yet another silo. This makes data fabric architecture very flexible, as interrogation does not impact the raw data.
Why data fabric matters
With current approaches, a great deal of business data is missed, lost, or otherwise unused, due to inabilities or inefficiencies in aggregation and analysis tools. Data fabric solves this problem. It makes data work harder for businesses by integrating all data sources and types, making their data available for analysis at a self-service level. Data visibility, access, and control are all standardised and optimised with data fabric architecture, as is the maintenance of robust security and compliance across all systems.
Imagine a business is about to start a new project. They have been drawing up a road map in their project software; creating tickets in their task planner; arranging a schedule of billing in their invoicing software; conversing internally using their IM software; conversing with the client over email; and sourcing contractors using their recruitment software. They are now at the stage where they want to draw up the final contract. The contract needs to contain elements of all the data created and stored in these disparate systems. Manually going through the archives of conversations and correspondences would be a very time-consuming process. Also, the results returned would only be as good as the searches entered, making this manual retrieval of data prone to human error and oversight. Data fabric architecture enables the user to interrogate all systems comprehensively and simultaneously for any data related to the project. It has been estimated that data management times can be cut by as much as 70 per cent when using data fabric.
How does data fabric work?
Data fabric approaches should include a data catalogue which uses Artificial Intelligence (AI) and Machine Learning (ML), so the quality of the data is continually improving and the metadata within the catalogue is continually updating to ensure all data sources are included. Data fabric architecture ensures the data and the applicable actions are mobile, so they can be applied to the edge, the cloud, or anywhere else where their function will be optimal.
Resilience and scalability are critical to data fabric architecture. Interrogations must work reliably for analysts. Similarly, as data lakes grow or more silos are created, the data fabric needs to scale to accommodate this increase in information, without any degradation of functionality. AI and ML can both be used to achieve this.
How to implement data fabric
There is no off-the-shelf data fabric product. Each solution has to be tailored, usually with bespoke software, or a combination of bespoke and proprietary software, to meet the specific needs of the business that will benefit from the architecture. For this reason, it is imperative that companies select a software company they can trust, and one that has a proven track record in delivering data fabric solutions.
To find out more about how data fabric architecture can help your business, call us today on: +44 (0) 8456 808 805 or drop us a message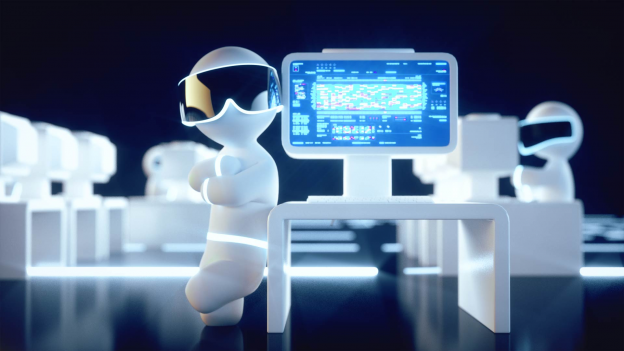 Data visibility, access, and control are all standardised and optimised with data fabric architecture, as is the maintenance of robust security and compliance across all systems.
Our website makes use of cookies to enhance your browsing experience and provide additional basic functionality. You can read more
here