Latency Blog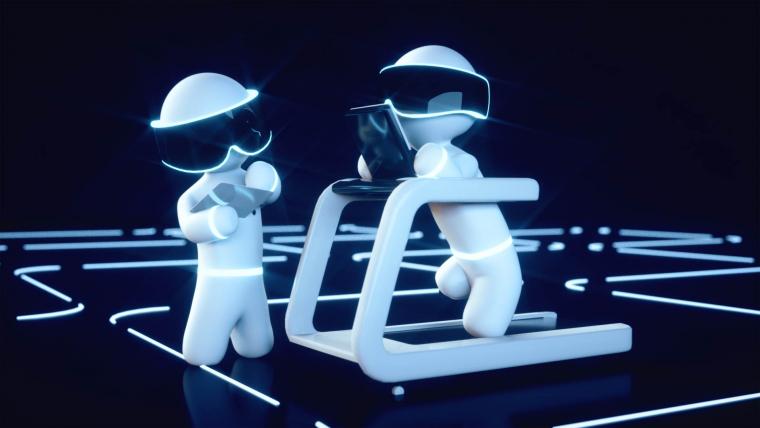 Is Latency holding your business back?
Latency is more than just a slight irritation, for some businesses, it's lost revenue, lost customers, and malfunctioning software. We look into what damage a little delay can do for your business, and what Dotfive recommends to do to fix it.
What it can do for your business?
Latency is an issue that often is faced by those who operate gaming, ticket booking, e-commerce, bidding, or trading applications and sites. Delays can be frustrating, we have all experienced them as consumers, finding we lose out on purchases, have gaming experiences ruined, or find ourselves just not fast enough for real-time updates.
This is enough for customers to search for a faster alternative, something that does not impair the experience, this can quickly become the death of a business. With the developments in software and the range of highly skilled professionals out there, used to dealing with these issues, there is no excuse for businesses to be operating slow systems. Keep your business alive and look to a supplier, like Dotfive, for a free appraisal and systems check, if delays are an issue they can be dealt with, often to your time frame and budget.
What you can do to tackle it?
The largest mistake many make to tackle latency is upgrading their wifi or internet access. Although this does help to marginally improve loading speed, for those whose business relies on the most minimal delay possible, this is just not enough.
Latency needs to be dealt with differently, it needs to be addressed with software, ensuring your programme is set up to offer the fastest timings possible, and delays minimized to a point where they are not even noticeable. Dotfive develops projects that tackle latency issues constantly, with a wealth of experience in working with different budgets, systems, and industries. Below are just two examples of projects we have completed where real-time functionality was imperative!
What we have done in the past with similar projects?
Working with United Signals we helped develop an application that mirrored the concepts of influencer marketing, often demonstrated by notable personalities promoting brands on social media platforms, applying these to an online trading environment. This platform would allow users to monitor favourite traders and mirror their investments with ease. Brokers would be able to set up profiles, showing all of the trades they had made, their habits, and how much they converted on the exchange. This would mean that users would be able to choose a trader they felt was successful, then begin %u2018following%u2019 them. Users could then entrust their money to their chosen traders who would then include their capital in their investments.
Real-time data processing was a highly important factor to consider when building this platform. When trading on the Foreign Exchange, a delay of just a few seconds can have huge financial implications. Therefore it was built using JRuby, an implementation of the Ruby programming language which runs on the Java Virtual Machine (JVM). As JRuby runs on Java, it can give access to Java types and objects, while still presenting the speed of deployment that Ruby offers. Achieving low latency was critical, JRuby presented options for this, by allowing interaction with the JVM to offload areas of code that required low latency.
Another project we completed that demonstrates issues with latency and overcoming them, was with LegalZoom. LegalZoom's goal was to take the complexity and cost out of many legal proceedings for their clients by enabling them to produce contracts, statements, and other legal materials online via an automated process. Group calls would be conducted securely via browser software that would enable video and audio interfacing between attorneys, witnesses, and other key parties, while the whole stream was recorded via a central server. Recording the meetings to the server in real-time mitigates issues with recording and sending of files post-interview and limits evidence tampering.
Dotfive developers created a module using the Chromium WebRTC library and developed a browser client and a signaling server using an ICE framework to regulate data flow and coordinate communication between the browsers and servers.
The complex data-exchanging processes developed are a stark contrast to the user experience, which was simple, intuitive, and stable.
Proving this concept opened up new opportunities for the ways in which attorneys could interface with participants in cases to obtain evidence and information, revolutionising these processes in a cost-effective and user-intuitive manner.
What are you waiting for?
If this sounds to you like something your business could benefit from, or you are interested in a free consultation to see how you could improve your platform's speed, get in touch today. To find out more about how Dotfive can improve your user experience and help expand your client base, call +44 307 222 4842 or click here to get in touch.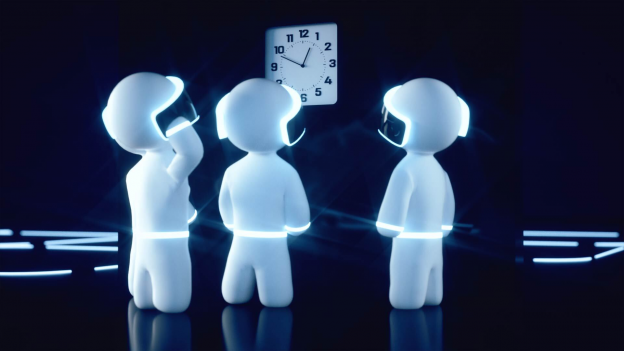 Latency needs to be dealt with differently, it needs to be addressed with software, ensuring your programme is set up to offer the fastest timings possible.
Our website makes use of cookies to enhance your browsing experience and provide additional basic functionality. You can read more
here