Why Become A Dotfive Developer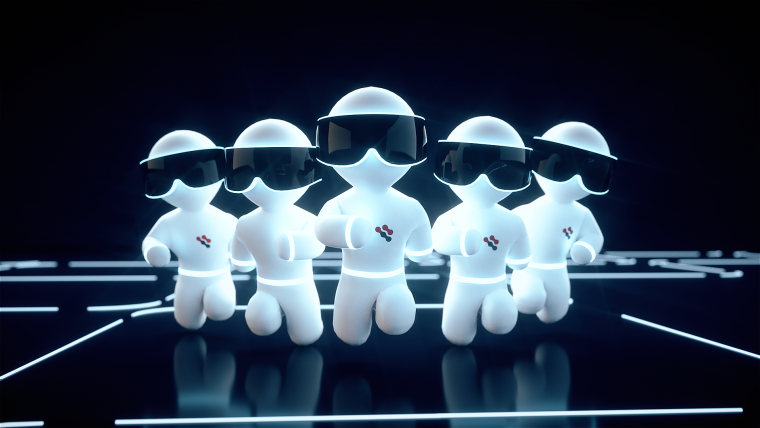 Why Become A Dotfive Developer?
Software development is a niche field that can take you across the world and see you working in a whole different range of industries. What is it that makes a developer choose Dotfive as their workspace, and why are Dotfive developers so in demand by other employers? Find out more here...
Dotfive has successfully delivered hundreds of software products over the last 11 years building a solid reputation for competence and reliability. Perhaps this is why they are trusted by leading businesses to deliver mission-critical systems and have a large selection of big-name clients on their books.
Dotfive also invests a huge amount of effort to find and hire the very best talent, their permanent in-house team were hand-picked for their skills. With their analyst to developer ratio, one of the highest in the business, the working environment is fast-paced but still refreshingly unchaotic.
With a unique but exciting work environment, the focus at Dotfive is on cutting-edge, the ideal place for a developer to grow their skills and expertise. Working remotely gives staff the freedom to work from anywhere in the world, ideal for those who find themselves traveling often, or those who find themselves more productive working from their own home space.
Dotfive are always looking to expand their developer workforce and pride themselves on the excellence of their development teams. Although their recruitment process is renowned for being stringent, it means their developers are some of the best around. They pride themselves on the variety of skillsets within their workforce and are always open for new applications from candidates at all levels of seniority.
If you would like to find out more about becoming a Dotfive developer, get in touch today by emailing your CV to careers@dotfive.co.uk
Our website makes use of cookies to enhance your browsing experience and provide additional basic functionality. You can read more
here