Women in Tech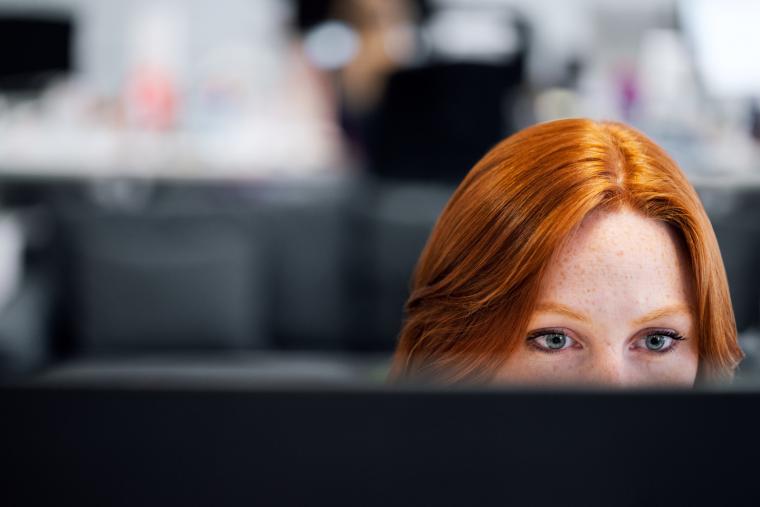 Women in Tech; an endangered species?
During the early stages of computing, women dominated the coding workforce. It was women like Margaret Hamilton who wrote the code for the Apollo 11 mission. However, in recent years, this industry has changed significantly and this industry is almost completely male-dominated. Why is this, and why should women consider retraining as software developers in 2022?
An endangered species?
Current statistics suggest that around 3% of women said a job in technology was their first choice and only 5% of leaders in the IT sector are women. However software development could be an ideal vocation for many women, often roles allow for flexibility and fast progression. Jobs in development are invariably well-paid, and a shortage means that good jobs are only too easy to find. So why aren't women considering this option more, some have argued the career is often perceived as dull and complicated, when in fact a career in development offers both excitement and variety. Learn to develop and find you can build applications, sites, and programmes, development allows for a huge scope of innovation and creativity, and it doesn't take a tech genius to master.
All people can learn to code thanks to the numerous courses available, regardless of wealth, background, or education. Many courses specifically aimed at women allow you to train and get a taste for coding in your own home. Organisations like; Code First Girls and Women Who Code are designed to get women of all abilities into, and excited about technology and coding, with many also offering free courses in various locations.
Dotfive are always looking to expand their developer workforce and pride themselves on the excellence of their development teams. Although their recruitment process is renowned for being stringent, it means their developers are some of the best around. They pride themselves on the variety of skillsets within their workforce and proudly support women in tech.
Dotfive is openly welcoming and encouraging applications from female developers and are always open for new applications from candidates, of all levels of seniority.
If you are a developer interested in working for a different kind of software company, or if you are a business interested in a free consultation to see how we could improve your offering get in touch today. Call Dotfive on +44 (0) 8456 808 805 or email your CV to careers@dotfive.co.uk.
Our website makes use of cookies to enhance your browsing experience and provide additional basic functionality. You can read more
here