Case study - EDC
EDC
Driving efficiencies with GPS technology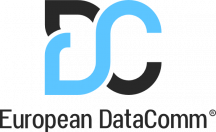 BACKGROUND
European Datacomm (EDC) is a multinational data communications business providing world-class global tracking and tracing solutions, tailored to meet the specific needs of their clients. With over 30 years industry experience, EDC has continually evolved to capitalise on new technologies and provide the best solutions for their clients.
The diversity of EDCs client base has meant that the nature of assets that require tracking varies widely. Each asset has its own specific monitoring, tracking and tracing requirements.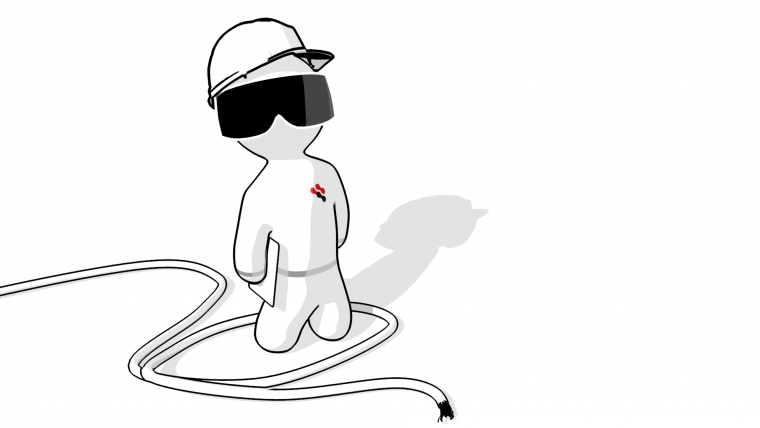 World-class global tracking and tracing solutions
CHALLENGES
EDC wanted to provide their clients with a streamlined monitoring, tracking and tracing solution that simplified the user experience while retaining all existing features, many with enhancements and upgrades.
The specification called for lots of new features, such as Geozoning, where asset managers can drill down to specific geographical territories. EDC also wanted to include automation to make the system more efficient and use administrator's time time more effectively in more rewarding ways.
The system used to capture and transmit information to fleet managers and asset managers has to be capable of handling large amounts of data accurately while remaining stable and responsive. Due to the varying nature of the clients and assets the systems configuration has to be completely customisable.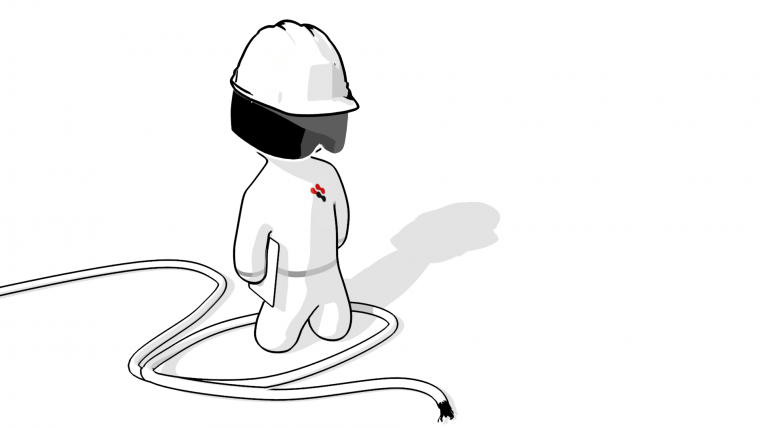 Enabling clients to track, trace and respond to live asset information based on customisable priorities.
RESULTS
Heavy lifting power meets flexible and athletic grace, wrapped in beautiful and engaging clothing
With an extensive knowledge of mapping technologies, the Dotfive team implemented a solution using Laravel and Bootstrap frameworks with Google's mapping API. The system handles heavy data processing requirements, is fully customisable and available across multiple browsers and devices.
Our system enabled asset managers to draw specified parameters on a map of the territory they were responsible for to acquire data about all asset activity. Additional customisation enabled the automation of alerts based on set rules and unexpected asset behaviour.
The streamlined solution was significantly different from the previous system EDC had been using, so our experts provided a few simple training sessions on the new system to ensure EDC were able to get the most from out of the improved solution and share the benefits with their clients.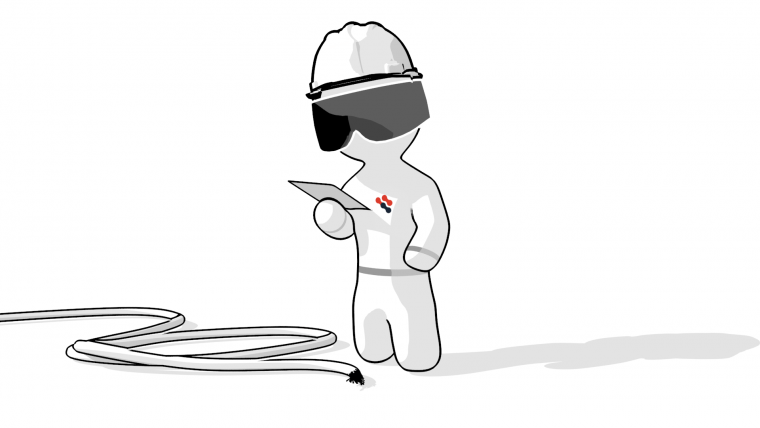 Our website makes use of cookies to enhance your browsing experience and provide additional basic functionality. You can read more
here