Case Study - Intu
INTU
A new way to connect with customers
BACKGROUND
intu is a British Real Estate Investment Trust largely focused on shopping centre management and development. They own a number of shopping centres throughout the UK, attracting visits from over 400 million customers every year.
As a pioneering retail business, intu is always looking for better ways to engage their customers and attract new ones. With over 39,000 likes on their Facebook page, they realised that social media would be key to their continued success and evolution.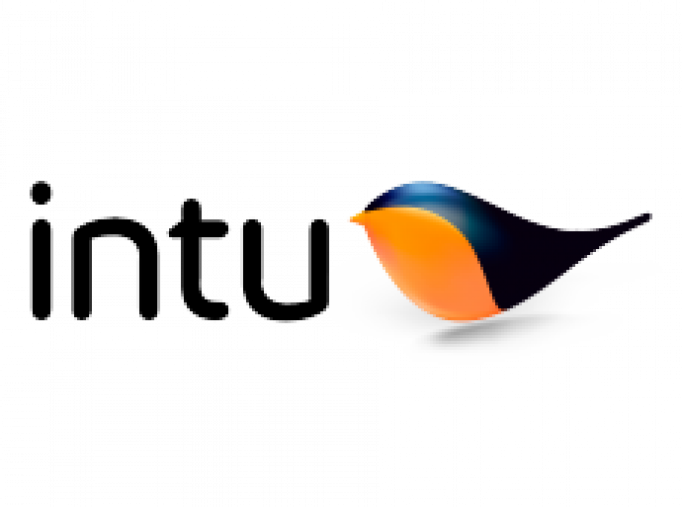 A new way to connect with customers
CHALLENGES
intu wanted to interact with their social media followers in a fun and rewarding way. To achieve this, they developed a campaign called The Big Treat that would enable their followers to connect with each other, intu and the general public, with the chance of winning some great prizes.
The campaign sees users combining pictures of themselves and their friends into one Facebook image with a text banner. The images are submitted into a competition where Facebook users would vote on their favourites and prizes would be awarded.
intu had the design for this new application but needed a way to make it work with their Facebook page. One of the main challenges to overcome was ensuring that automated email notifications sent to Facebook followers were fully integrated with intus existing email system.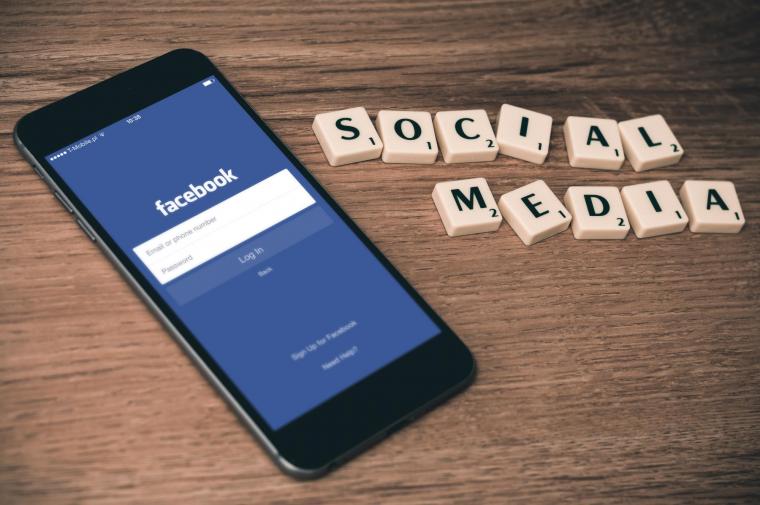 We greatly increased awareness of intu's shopping centres through interaction with existing and potential customers.
RESULTS
The original specification was for a desktop application but many of intu's Facebook followers used mobile devices so we built an application that worked smoothly on both.
Using our knowledge of PHP, Yii and MySQL we were able to create the application swiftly and smoothly, saving time and money for intu and adding additional functionality that the users loved.
intu ran two separate campaigns using the Facebook application which greatly increased awareness of intu's shopping centres through interaction with existing and potential customers. As an additional bonus the email integration with intu's CRM system built a lasting database for future campaigns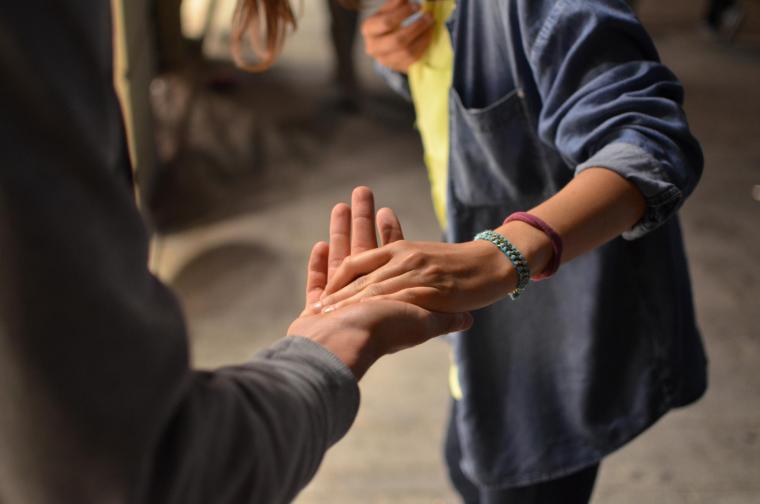 Our website makes use of cookies to enhance your browsing experience and provide additional basic functionality. You can read more
here