Case study - Metropolitan Police
METROPOLITAN POLICE
Real-time vehicle-tracking using web-based technology
BACKGROUND
L&A Consultants offer fleet management solutions that track vehicle data, for a range of business including The Metropolitan Police. Telematics boxes are placed in fleet vehicles and transmit information to a web-based interface, enabling fleet managers to view the activity and status of their vehicles in real-time from their browser.
The proprietarily licensed legacy system was leading to higher costs and reduced system compatibility for clients. Existing features had to be maintained, enhanced and updated, the user experience required modernising and a host of new features had been requested.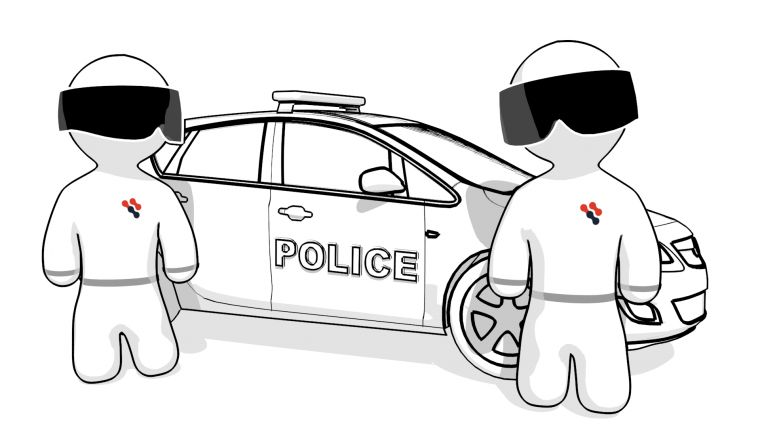 We're trusted by the police to deliver GPS tracking systems
CHALLENGES
A custom-built open-source solution would be a more cost-effective and flexible solution. The challenge would be creating a robust methodology that would enable structuring and deployment of the technologies in a way that maintained all of the functional requirements of the existing web-based tool.
Experience and expertise in programming languages and technology stack methodologies would be required as well as understanding the vast amounts of data that needed to be continuously updated, and the various browser platforms this data would need to be accessible from would be critical for a successful implementation.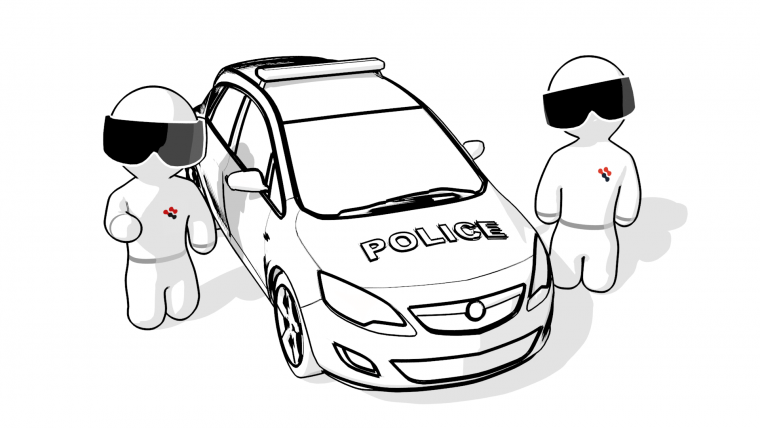 A stable and cost effective solution, capable of displaying real-time information across multiple browsers from a fully-customisable web-based interface.
RESULTS
We developed a high performance system using open source which was then tested with The Metropolitan Police. Their fleet had a high level of vehicular diversity and was very active, stability, speed and flexibility were all crucial success factors.
The solution proved to be successful. The robust structure and deployment implemented meant that the web application remained stable and performed perfectly under pressure The Metropolitan Police were totally satisified. The success of the project meant that L&A Consultants could reduce costs for all of their clients and improve compatibility with existing technologies, with no loss of functionality.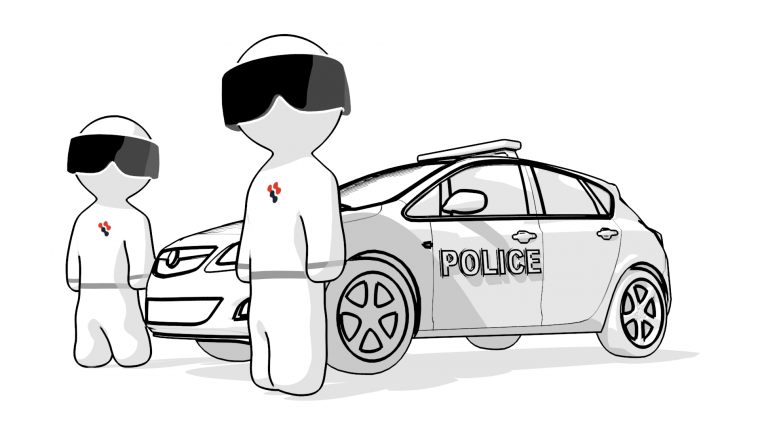 Our website makes use of cookies to enhance your browsing experience and provide additional basic functionality. You can read more
here