Case study - The Union
THE UNION
Creating new technologies to meet evolving requirements
BACKGROUND
A worldwide charity based in Europe with a focus on solving public health issues affecting people in impoverished areas. Experts in respiratory systems they partner with governments and organisations to share scientific evidence for solutions to lung health issues.
The Union awards several prizes at their annual Awards Ceremony for significant contributions to key areas of research in public health. Members of the public nominate, the Awards Board reviews and votes, before a shortlist and winner are selected.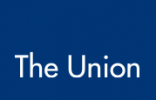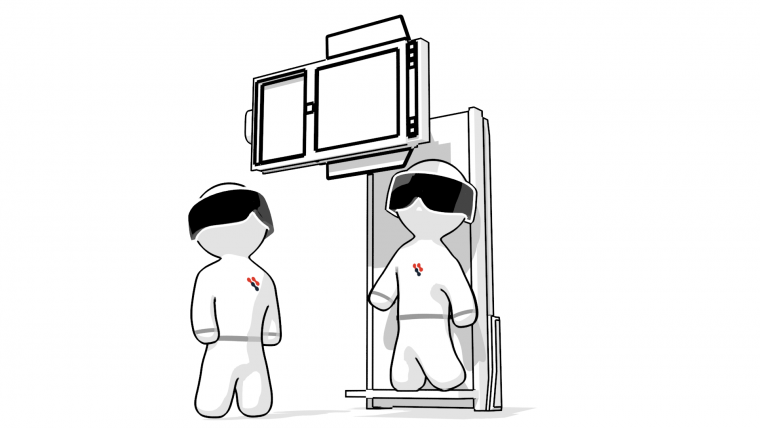 We go beyond both our customers specifcations and expectations
CHALLENGES
The Union awards prizes across various categories every year therefore a historical nominating and voting system was already in place. The requirements of the Union are constantly evolving, and this means that each year the award categories, nominations and voting procedures differ from previous years.
The Union wanted to automate and modernise their award process as much as possible to increase the effectiveness of the process to reduce costs and to enable the awards to grow.
The system s would require a open, easy to access public nomination and voting process, connected to a secure awarding board review system capable of collaboration and versioning backed up by a detailed administration area.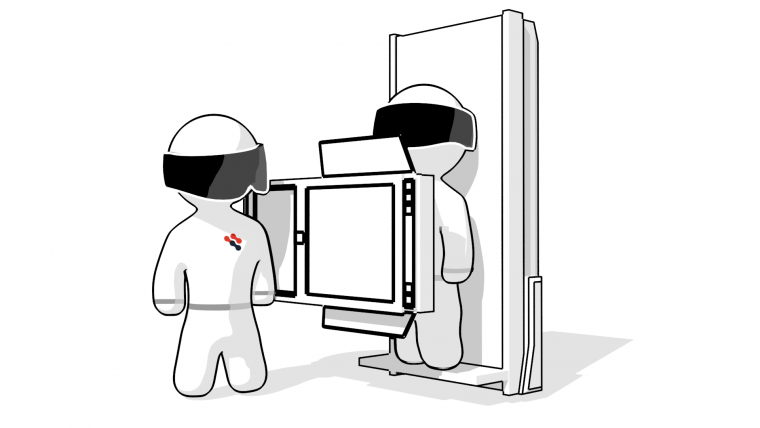 Complex features and functions on mission critical systems with simple and intuitive user experiences.
RESULTS
Dotfive successfully developed and implemented a new nominations and voting system that provided all of the functionality required and employed up-do-date technology that ensures evolving requirements could be swiftly and simply implemented as needed.
The system uses complex and sophitisicated code to create a very simple and intuitive user experience for the public to create standardised nominations. This simple user interface backed up by complex code to create rich functions is also carried over into the voting panel area, simplifing the process for judeges.
We went beyond expectations by delivering a multi-platform system to ensure optimal convenience for all users. Feedback has been extremely possitive and the system continues to deliver savings.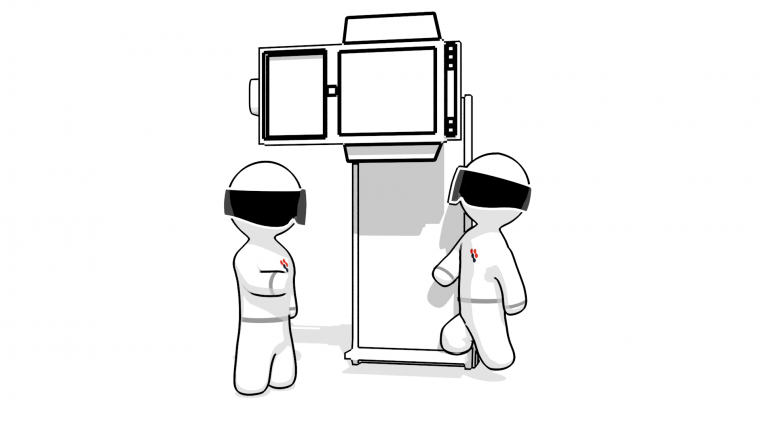 Our website makes use of cookies to enhance your browsing experience and provide additional basic functionality. You can read more
here