Case study - Victoria Plum
VICTORIA PLUM
Bringing deep industry experience to improve and evolve modern DevOps and engineering
BACKGROUND
A home-grown success story, Victoria Plum have experienced record growth recently, up from £71m to £103m in 2020, and doubling profits as website traffic increased by 165%. A combination of new product launches, service expansion, and continued investment into their online business has generated exciting results, and established them even more as a household name and major player in their industry.
Unfortunately, a number of events coincided to mean that they lost some valuable staff from their tech team within a short space of time. Left short-handed, they needed a safe and reliable development partner to lean on as they adjusted their development team and strategy. Moreover, they especially required this partner to have a high level of skill, knowledge, and experience in order to competently handle their critical online systems and processes.
Dotfive were given the privilege of being selected as the partner, partly because of a track record of having worked with them successfully in the past to carry out a complex data migration when they implemented their new-build platform in 2016. Victoria Plum decided that they also wanted to take advantage of our wide industry experience and in-depth knowledge to assess infrastructure, systems, and processes, recommend technical options, and deal with technical debt.
At the same time, they had some time-restricted deadlines looming to implement payment system upgrades and planned new features, and in addition to a general development backlog. Above all of this was the incredibly important maintenance and support of the online infrastructure, the failure of which would have caused serious financial loss to the business. A loss of knowledge and a lack of capacity was a major risk which we stepped in to address and resolve.
Providing stability, support, and guidance during a critical transition period.
CHALLENGES
Key to the successful start of the engagement was the careful capturing and documenting of information from departing members of staff, which had a very constrained timeframe. We are very used to hitting the ground running on new projects, and learning systems without any support at all, so having people with knowledge on hand was in fact a bonus to us - but there is a balance between what is not known but easy enough to discover, and what is not known and very hard to figure out without additional information. We therefore had to evaluate and decide in a very short space of time what was important to dig into, and what could be worked out easily later when needed.
We also needed to quickly comprehend the entirety of the complex, bespoke infrastructure, which had been developed in its own way over many years - and to the level where we were able to provide out-of-hours incident support as well as implement improvements and carry out general work. Thankfully, the diligence and ability of Victoria Plum's own staff showed in the care that had been taken with the system design and implementation, but even so, unique and undocumented technical decisions are always a business risk and these needed to be identified.
In order to provide 24/7 support, we needed to quickly get to the stage where there was clear, complete, and accurate documentation of the major systems, access, and important notes. We share support duties throughout our infrastructure team, and not every person on that team is directly active on a given project. They therefore need to have sufficient documentation that, off the back of a baseline knowledge about the systems involved, they can step in at 3am when an alert goes off, quickly identify the problem and take action. This can only happen with a sufficient level of detail and organisation.
In addition, the tight deadlines of major upgrade and integration work brought about by changes to the payments industry meant that there was no time to spare, and the work had to be executed correctly first time, on time, and work with full accuracy and confidence. A failure in this area would cause significant disruption to the collection of payments from customers.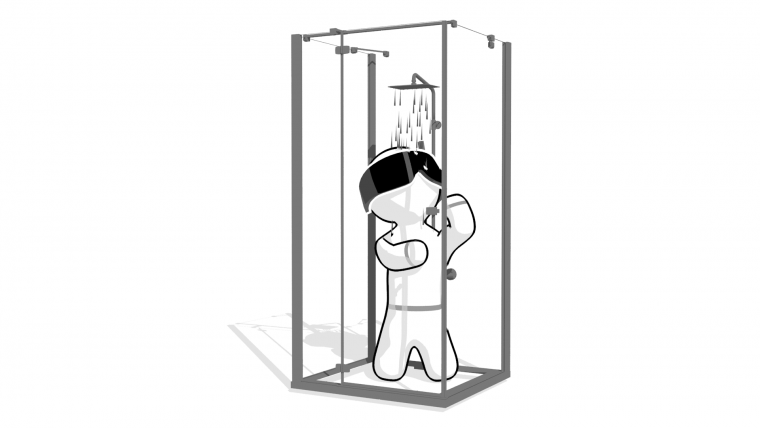 The quality and reliability of our work has resulted in the recognition of our value as a long-term partner to continue providing expert assistance.
SOLUTION AND RESULTS
We conducted in-depth interviews with the existing team members, as well as performing our own system assessment, in order to quickly identify what was obvious or unimportant and what was unusual or opaque. On this basis we then had extensive knowledge-transfer sessions with the outgoing staff so that the needed information was understood by us. We were then able to write up our notes into proper documentation once this had been completed.
Crucially, we produced full technical documentation of the infrastructure and processes, allowing anyone from either Dotfive's or Victoria Plum's DevOps teams to find what they need and resolve issues quickly and efficiently. This is of massive value to the business, as that knowledge base is now a fundamental factor in the general stability and reliability of the technical platform.
Our engineers implemented additional features and processes to improve and modernise the approach taken in DevOps, advising as to best practice and working towards having everything running under an Infrastructure as Code (IaC) approach, with full automation of pipelines, high-availability resilience, and monitoring. Our in-depth Google Cloud (GCP) knowledge and experience with large-scale data services and microservices meant that we were able to offer solutions and guidance to help the business achieve a higher level of technical confidence upon which to grow further.
One of the major reasons for our success is that we are extremely good at technical delivery management. Using our established approach, we accurately assessed, estimated, and planned the required upgrade and integration works, identified unknowns and delivery risks, and liaised with third parties on behalf of our client. We then managed each feature end-to-end, ensuring everything passed through our strict internal code review and quality assurance processes, and delivering on time without increasing the burden on Victoria Plum's team.
In addition, we dealt with technical debt, and identified areas for improvement to avoid stagnation and ensure that recent technology changes and developments were reflected into the system. This led to us identifying some opportunities to improve the customer experience and increase the conversion rate, as well as advising on a range of subjects from automated backup methods through to cookie and data collection policies.
Finally, we also carried out technical interviews with candidates, and once hired by Victoria Plum, they were assisted by our team in onboarding, knowledge transfer, and day-to-day engineering support.
Thanks to the documentation we have produced, Victoria Plum now have a solid and permanent foundation which can be used and referred to at any point in the future, safeguarding the investment the business has made into its technology.
The improvement made to the DevOps processes, and the reduction of the technical debt backlog, has given Victoria Plum's team a much better work situation, as they are now able to concentrate on day-to-day maintenance and the training of new staff, without having to worry about correcting unaddressed shortcomings.
The effective management of our deliveries has enabled Victoria Plum to meet their integration and upgrade deadlines, safeguarding the business for a while to come. Additionally, the quality and reliability of our work has resulted in the recognition of our value as a long-term partner to continue providing expert assistance and dealing with areas of development work that need absolute reliability, and therefore we continue to work with Victoria Plum even now their new internal team members have been onboarded.
Our ability to tailor our support by ramping up and down has allowed the flexibility and security that has been so critically important and effective during what would have otherwise been a very difficult and risky transition period. Equally, our input into the recruitment process has resulted in improved accuracy and efficiency of candidate assessment, aiding the growth rate of the internal team.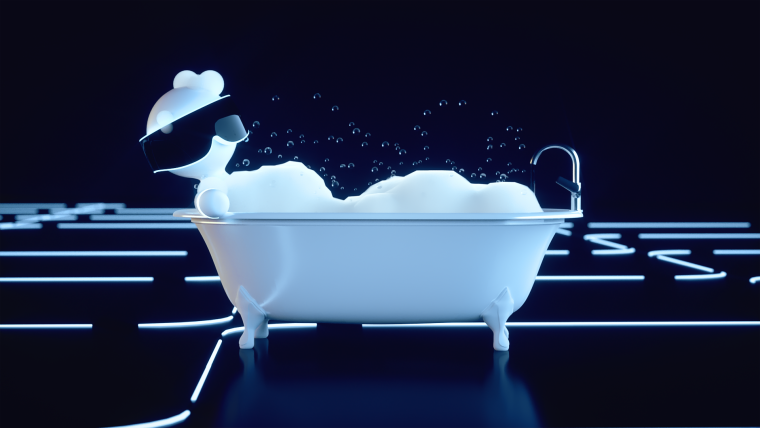 Our website makes use of cookies to enhance your browsing experience and provide additional basic functionality. You can read more
here